A Picture of the Cast from Your Favorite Show.
I can't pick just one... So I picked 3!
Doctor Who
Yeah I know Matt Smith is Doctor Who now, but I liked it so much more when it was David Tennant <3
Torchwood
I'm so excited they're coming out with a new seriese on Starz or something this summer!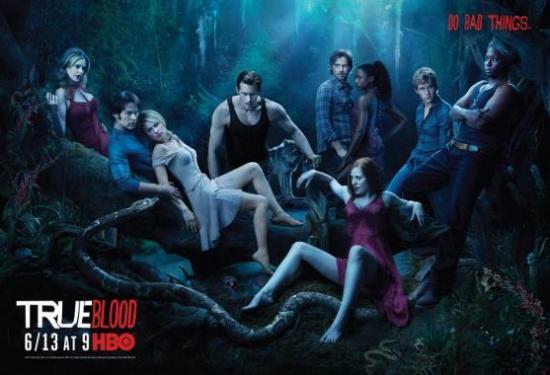 True Blood
I used to be real into the books, and now I like watchin the show since it's a totally different storyline.